Volumetric dosing
systems
We build systems for high-performance volumetric dosage depending on the application and the type of material.
Gravimetric dosing
systems
We specialize in high-precision gravimetric systems both in performance and in the proportions of dosage for plastic material or not.
Conveying &
Feeding systems
We create and provide consultancy for the storage of plastic materials and their transfer.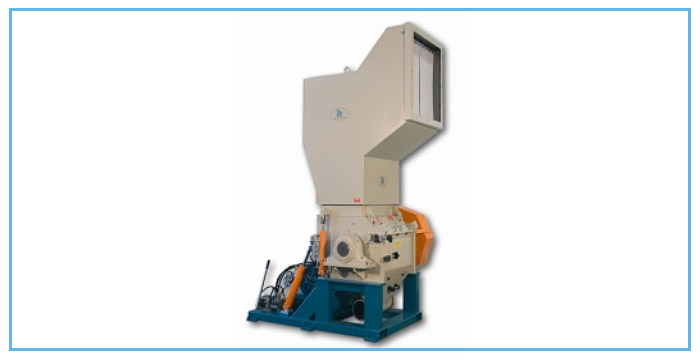 Granulators
Transform a "waste" into something valuable. Our wide range of granulators meets, at all levels, the main requirements of our customers.
The commercial network strengthens
During the first world fair of plastics and rubber K2016,
Engin Plast srl  […]
Increase your competitiveness, find out how at  the most important fair in the world for […]
Engin Plast will be present at the international event Equiplast 2014 in Barcelona, in Hall […]
There are no upcoming events to display at this time.